Our Products:
Our Products:
Brands
Brands
Heritage Marble Mantel Gallery
Heritage Marble Mantel Gallery
The Heritage Collection of reproduction antique marble mantels are built to order by hand in timeless French, English, German, Italian and Greek designs using the best materials and skilled craftmanship in our Alabama factory. Each piece replicates the fine hairline details of the original antique mantel and they immediately enhance the value of a home, providing lasting value from one generation to the next.
Our mission is: To bring innovation, artistic inspiration and lasting joy to every home.
With our products we want you to: Love the way you Live.
The Orleans | design inspiration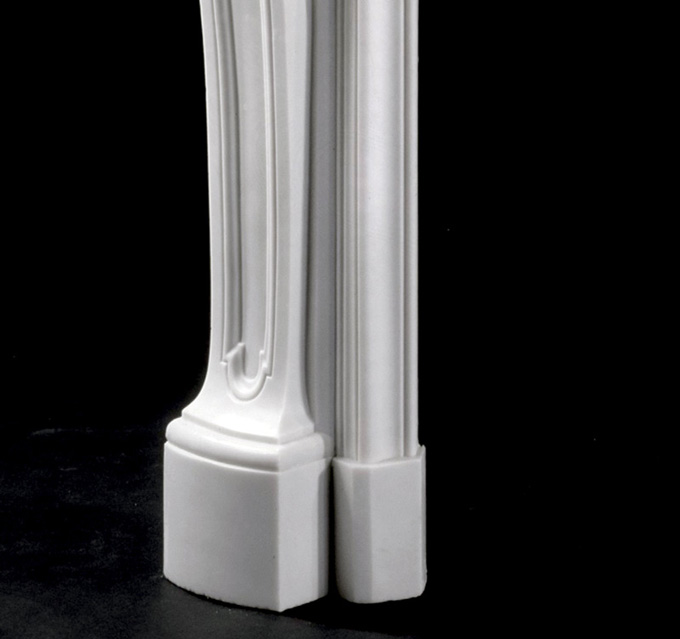 The Adelaide in Italian Bianco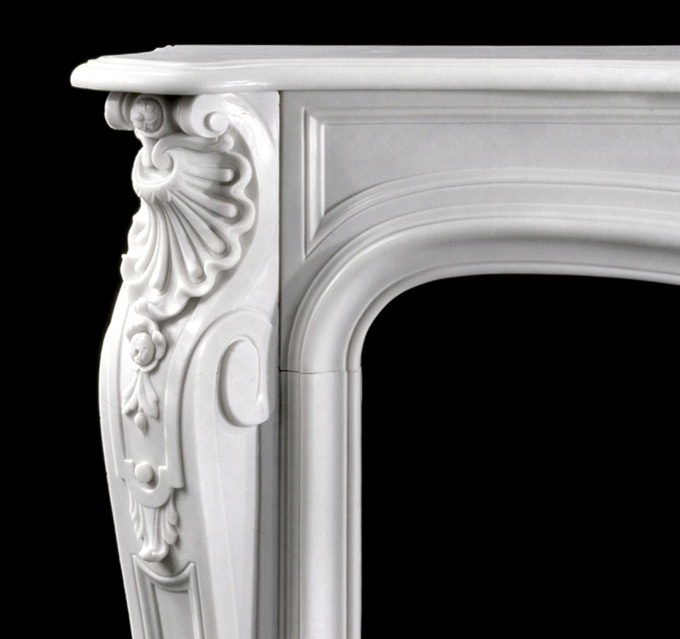 The Adelaide in Italian Bianco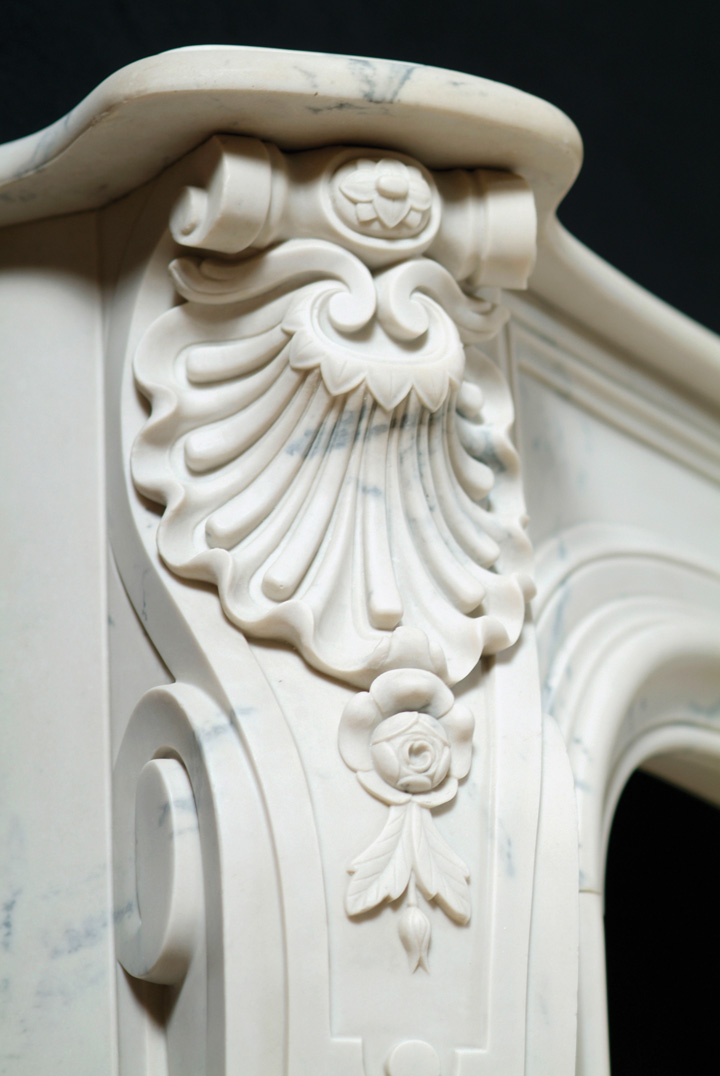 The Adelaide - Carrara
The Adelaide in our Carrara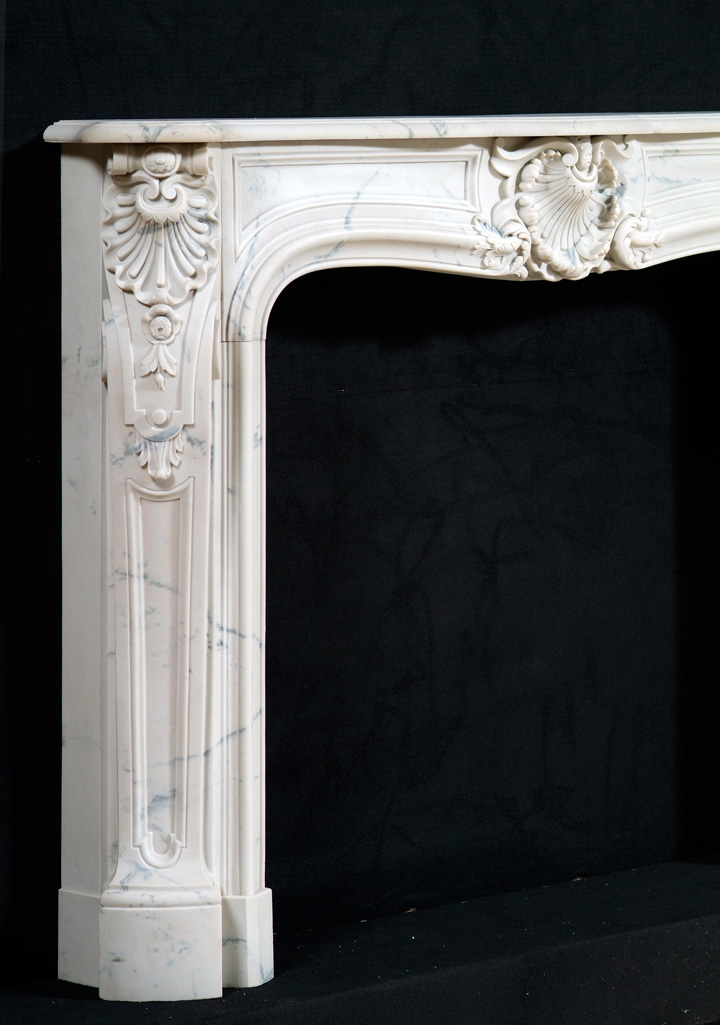 The Adelaide in our Carrara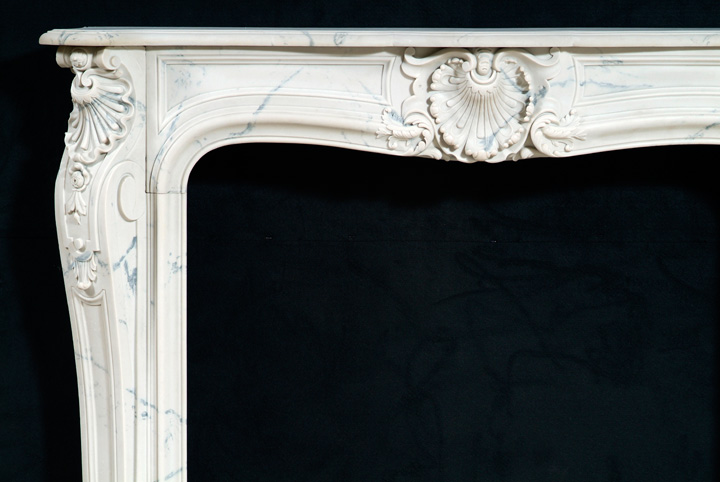 The Adelaide Louis XV style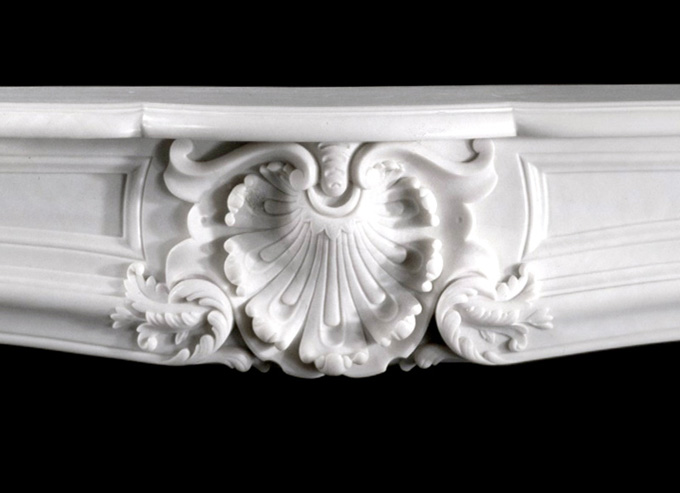 Acanthus leaves - Italian Bianco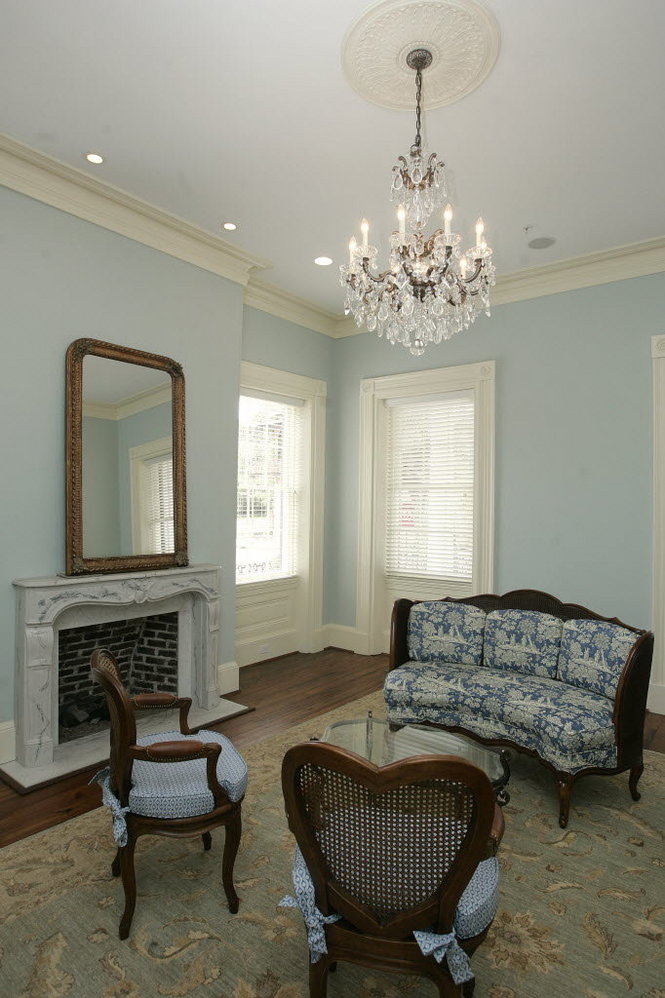 The Savoy has a wonderful presence
The Savoy, with Louis XV styling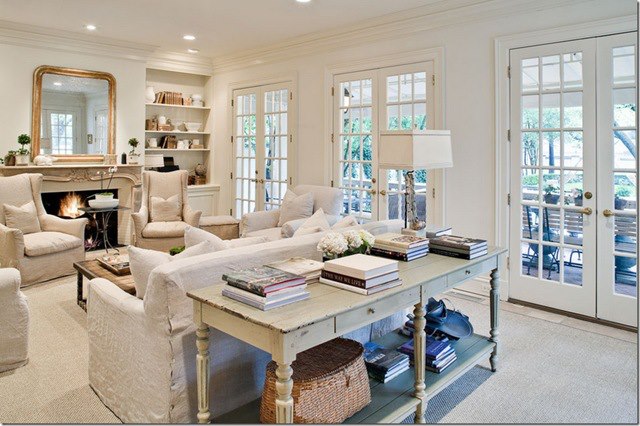 Like our Savoy - for inspiration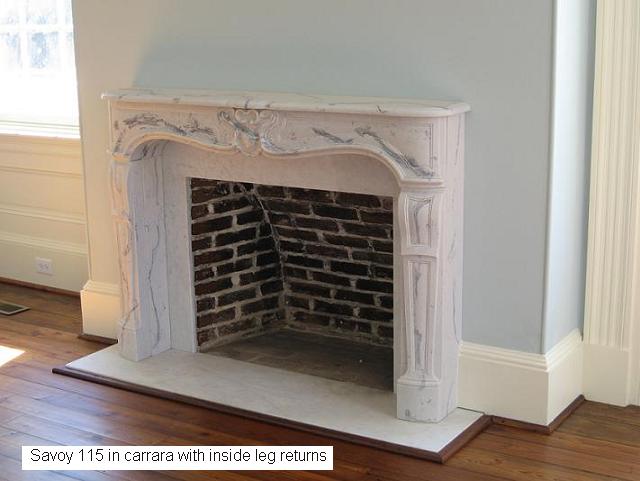 The Savoy in our Carrara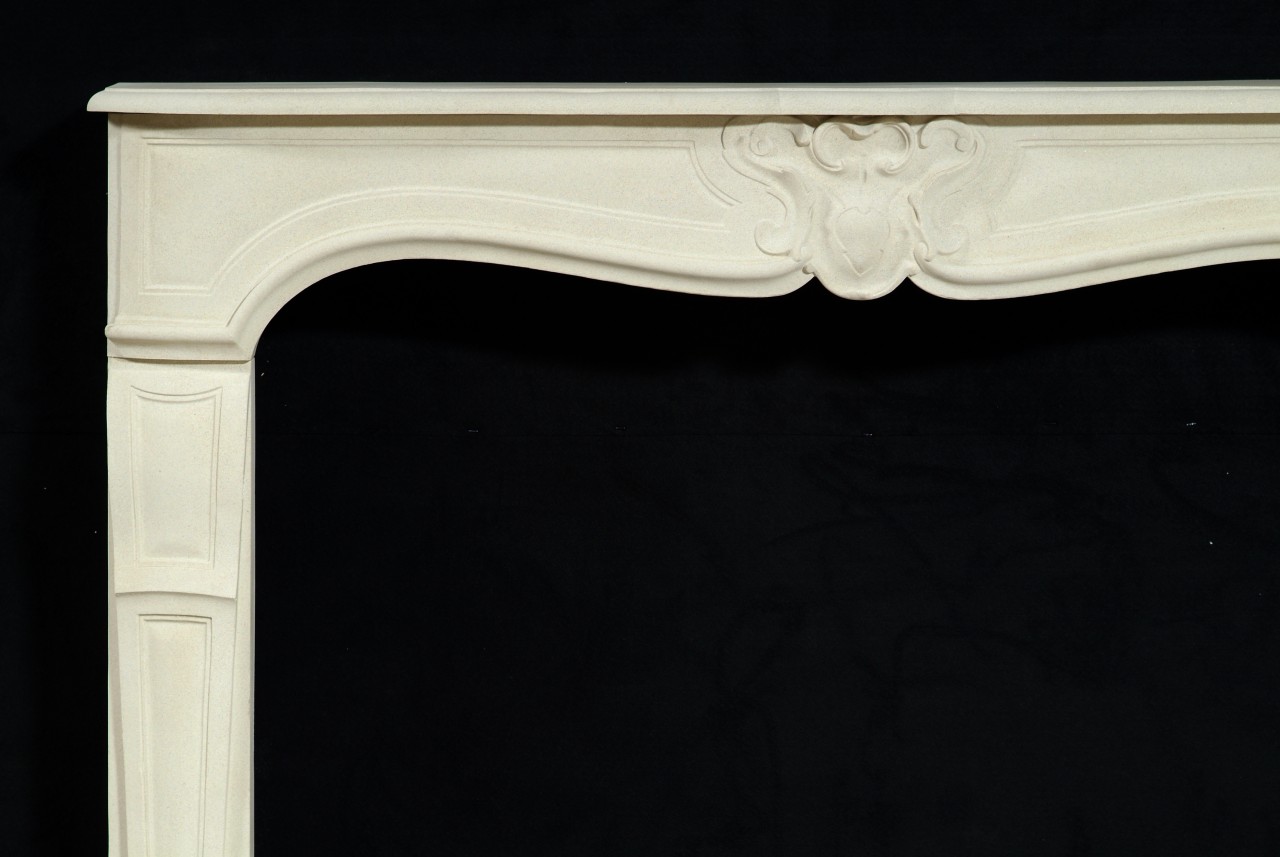 The Savoy in our limestone finish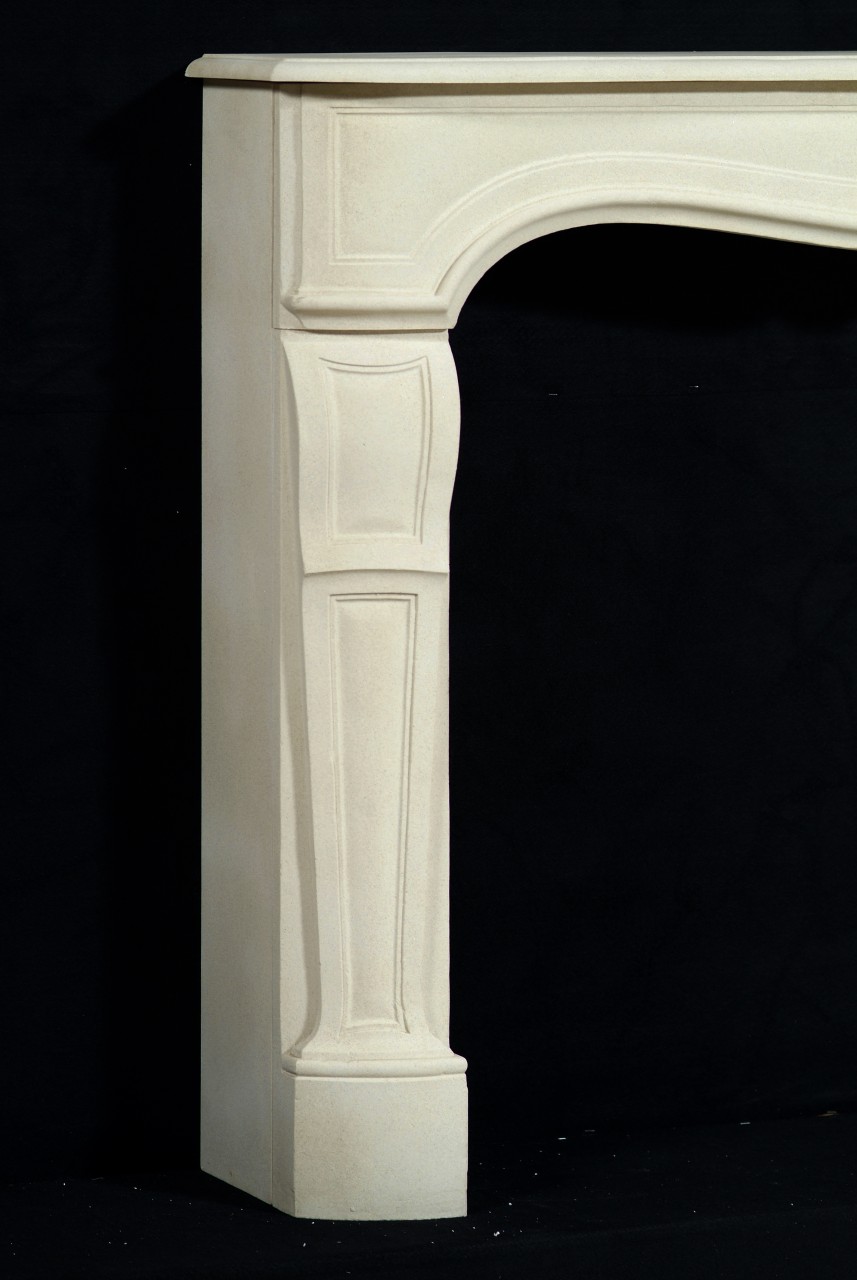 The Savoy in our Limestone finish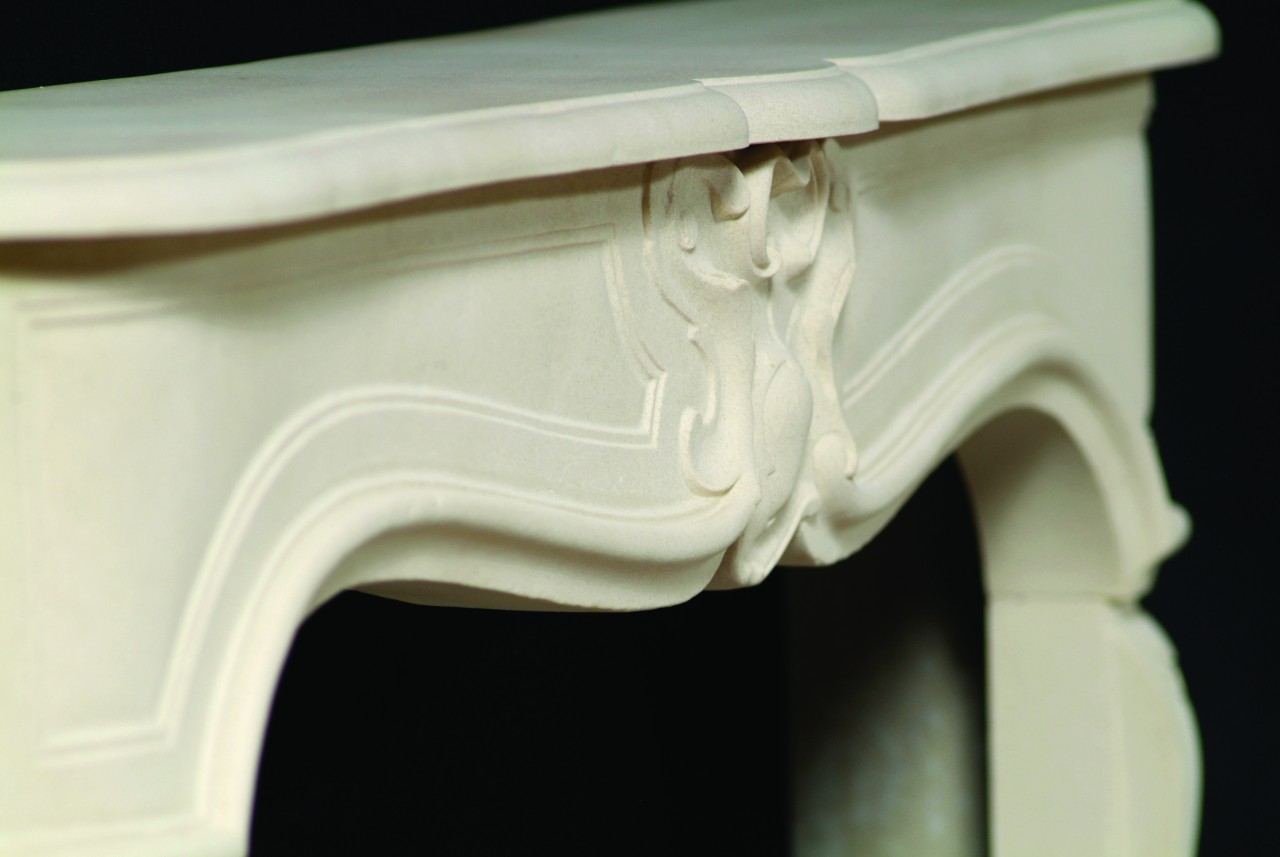 Fine details, in Limestone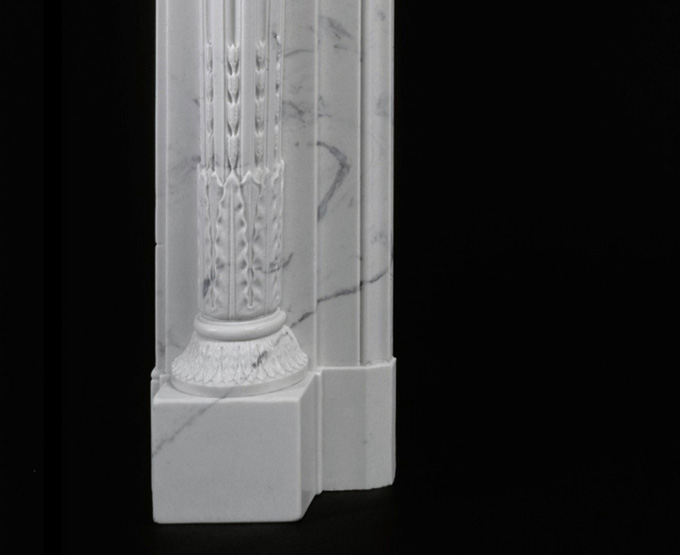 The Versailles, in our Carrara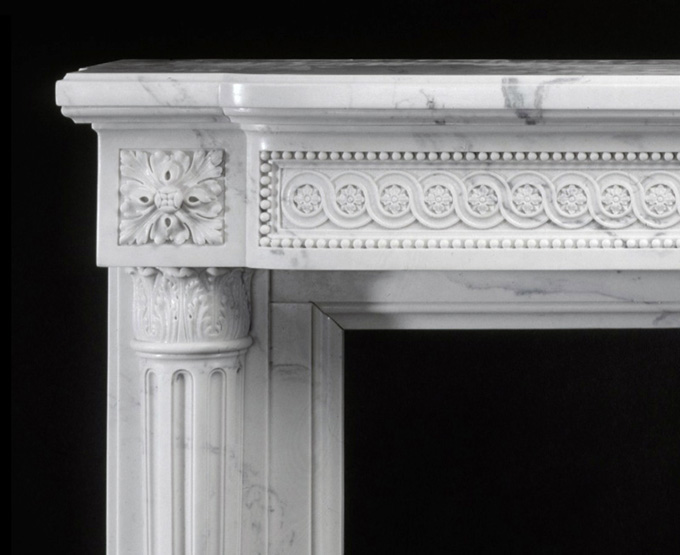 The Versailles in our Carrara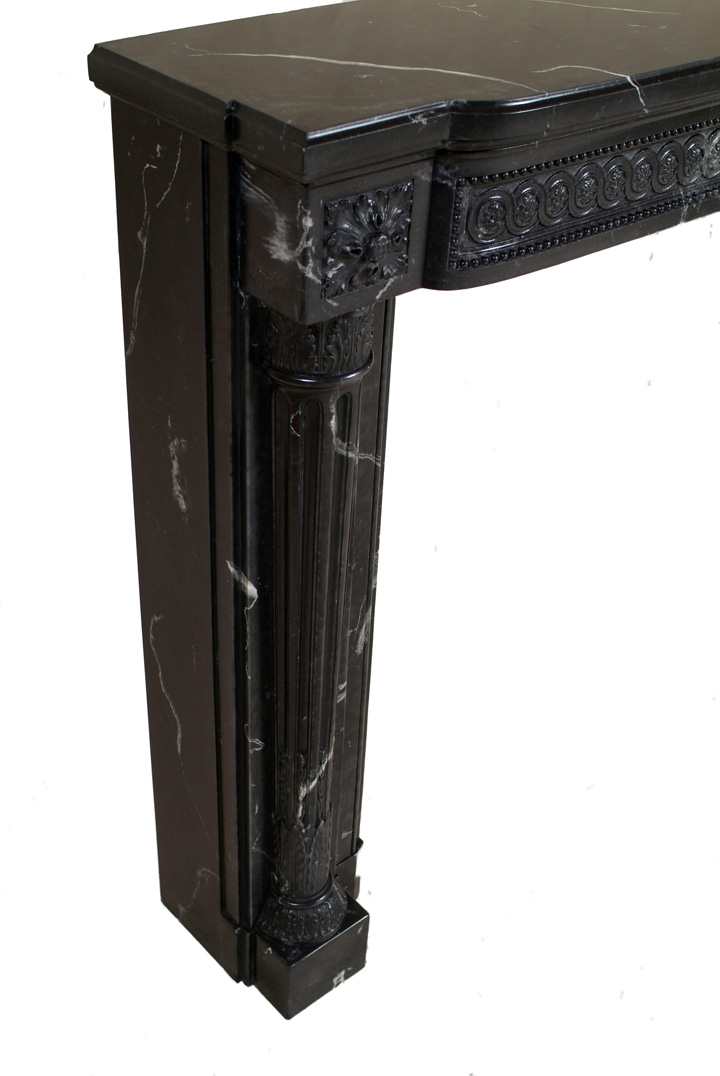 A Veraille in our Regal Black with veining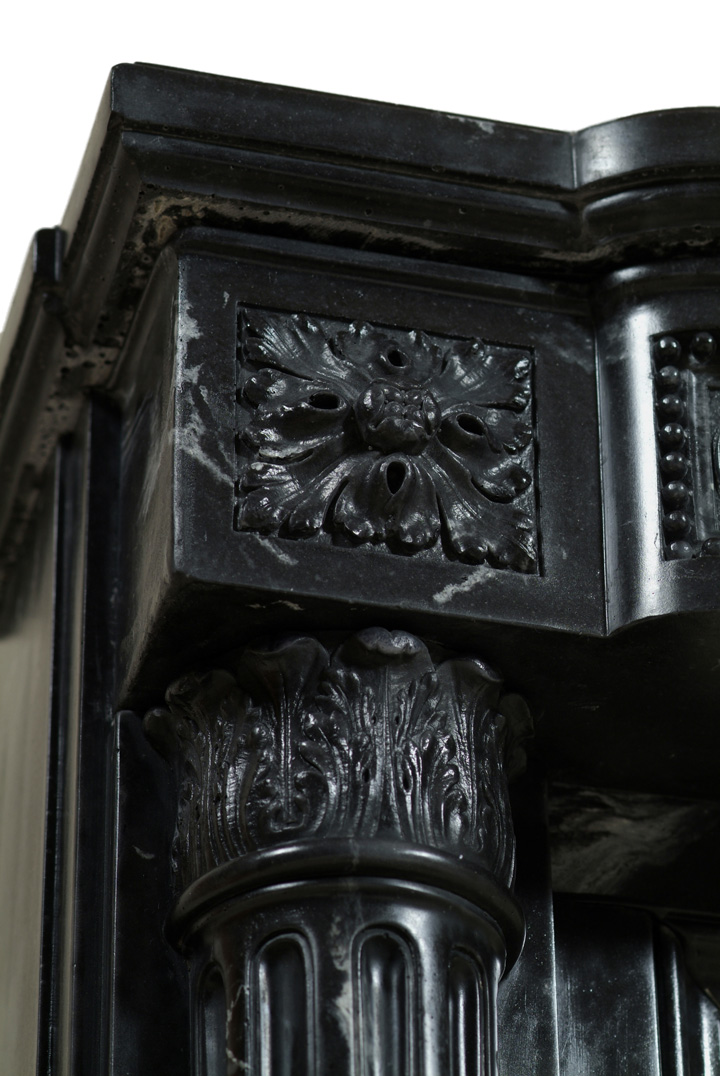 The Verailles mantel in our Regal Black with veining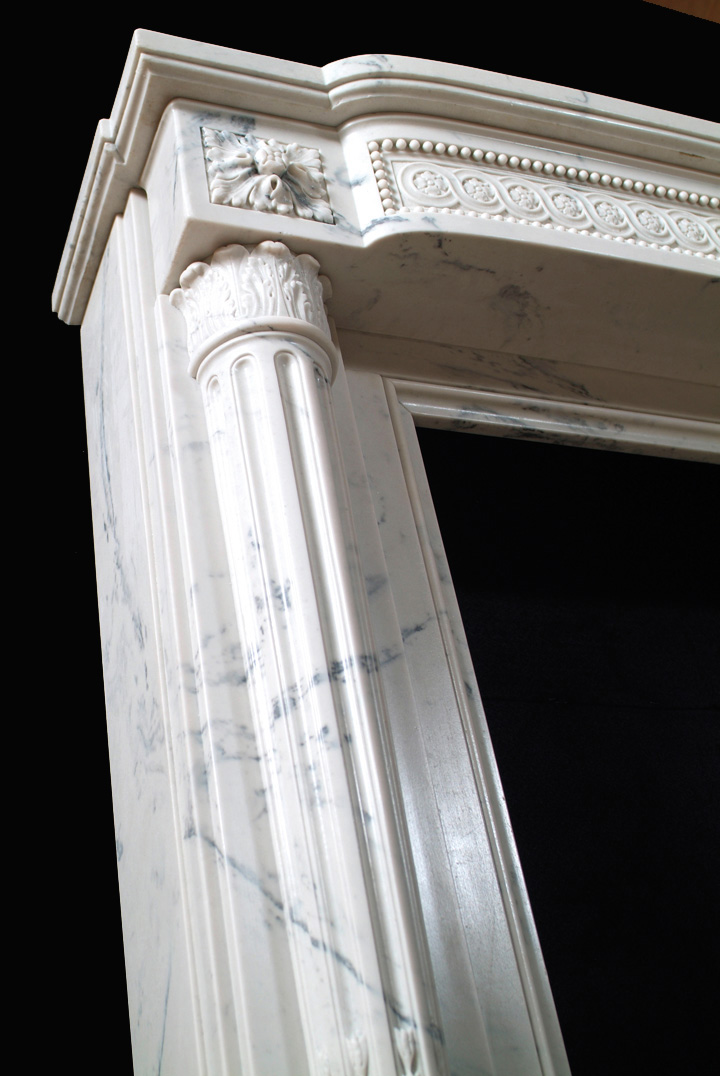 The Versailles in our Carrara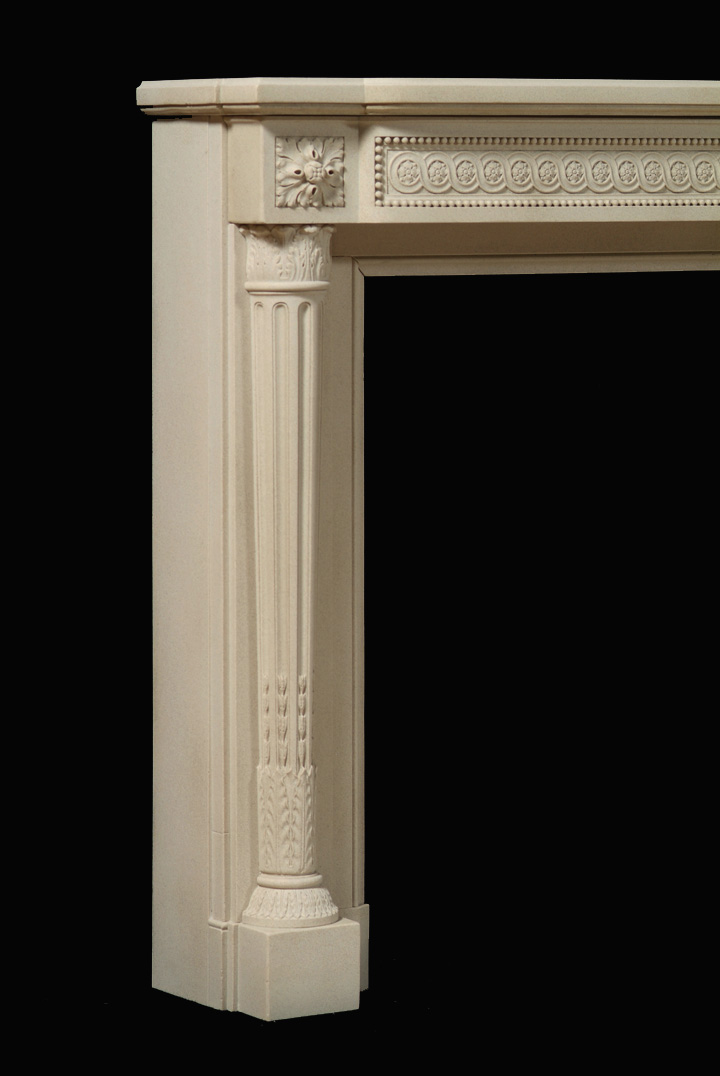 The Versailles in Limestone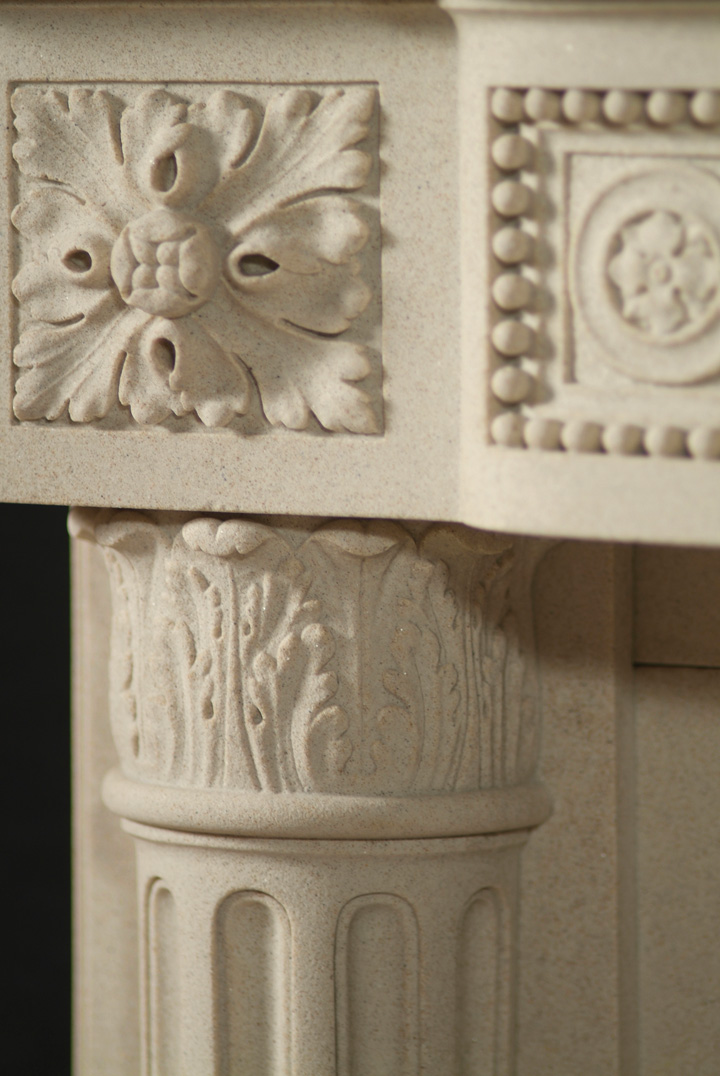 Fine Limestone finish details
The Orleans shown with coal basket
The Orleans Mantel in Carrara