Our Products:
Our Products:
Brands
Brands
Shop by Price
Shop by Price
Window Cornices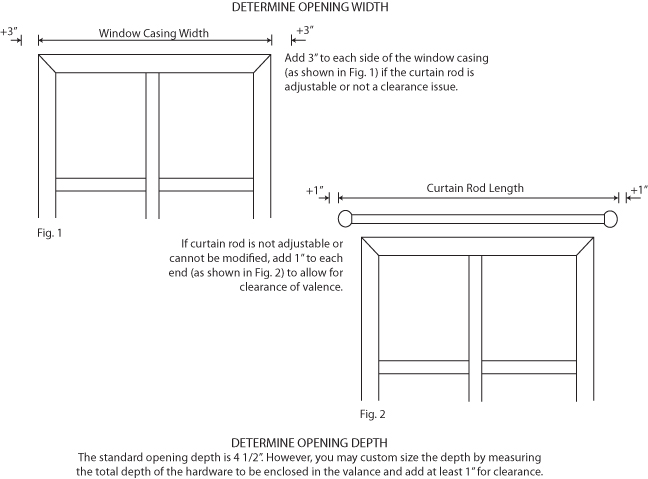 Dress Up Doors and Windows with Exclusive Wood Cornices
Looking for new window treatments or window decorating ideas? Tired of your current valances? Want a fresh new, custom designer touch in your window treatments? Many discerning homeowners are going back to using wood cornices above their windows, adding designer styling. Use cornices on practically any window and even above interior or exterior doorways. We can accommodate most requests for corner cornices, as well. All of our cornices have a closed/solid top; they are not open. Select from the Ashland, Cascade, Astoria, New Haven, Wilmington, Richmond or Danville doorway and window valance designs.
Wood and Stain Choices Order Finish Sample

How to install cornices (included)

Note: To insure customer satisfaction and a perfect fit we will e-mail a dimensioned drawing of your cornice to you for your review and approval before we put your cornice into our production schedule. Cornices with a factory performance paint or stain finish normally ship in about 3 1/2 weeks: 'Unfinished' normally ship in about 7 business days! Free shipping is offered for a limited time! SPECIFICTIONS SUBJECT TO CHANGE WITHOUT NOTICE.